Arnergy Solar Payment Models
Our solar systems are modular, stackable, and available in single and multi-phase.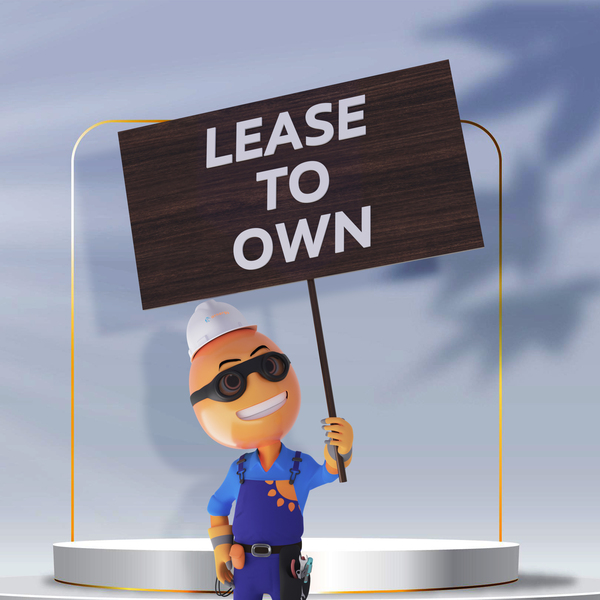 Lease to own (LO)
A finance model where customers lease asset towards ownership after 36 months.
Complete Solar System
Swift & Seamless Installation (Plug and Play)
Flexible Payment Plan
12 Month Free Maintenance Plan
24 Hours Contact Center
Real-time System Monitoring App
Allow Mobile and Online Payment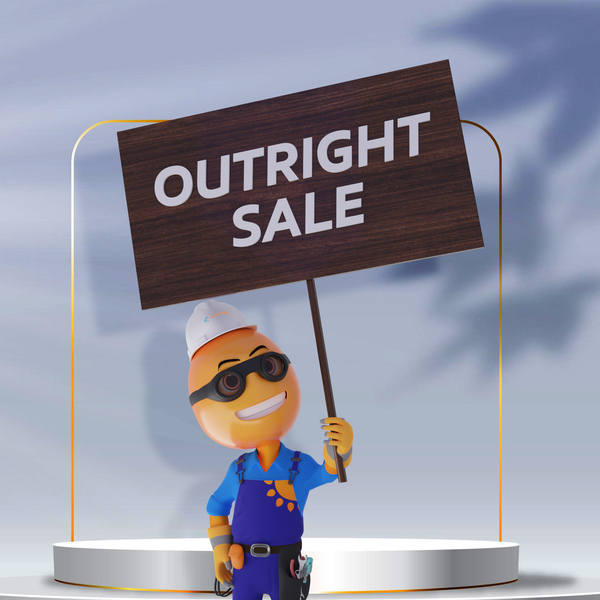 Outright Sale (OS)
Our outright sale option where customers pay the outright cost to purchase a system.
Complete Solar System
Swift & Seamless Installation (Plug and Play)
One Time Payment
12 Month Free Maintenance Plan
24 Hours Contact Center
Real-time System Monitoring App
Allow Mobile and Online Payment